New adult education strategy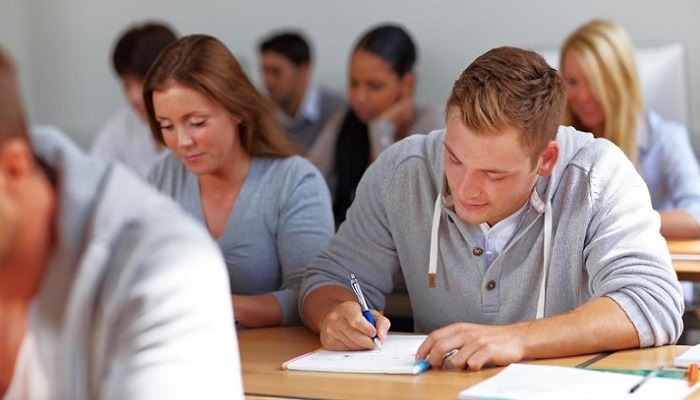 Photo: Illustration
Join the development of the new Adult Education Strategy of the BPK Gorazde until 2020
Based on the ALDI Policy proposal "Development of new skills in the digital age", activities on the development of the Strategy for Adult Education of the Bosnian-Podrinje Canton of Gorazde for the period 2018-2020, which will include goals and policies to increase the volume and quality of adult education as well as increase the supply of educational programs in order to increase the competitiveness of the workforce and to increase the involvement of the population in social life.

The process of strategy development is managed by a working group formed within the EU IPA project aimed at increasing the quality of adult education in the Bosnian-Podrinje Canton of Gorazde.

The process of drafting the strategy is defined as an inclusive process and all stakeholders can join in its development. The basics used to develop the strategy can be found in our library.