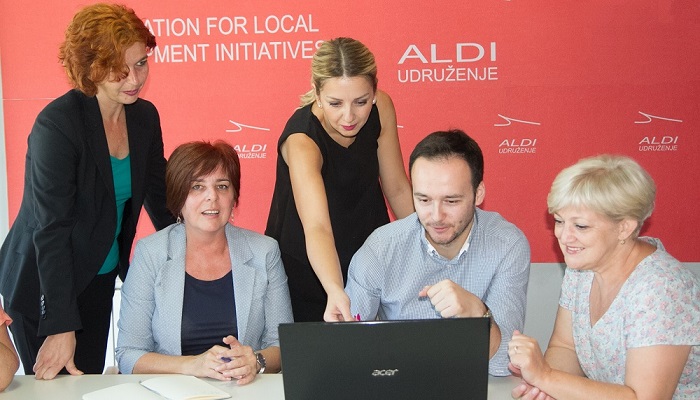 Digital technologies are the growth engine
Why focus on digital skills?
- The digital transformation of the economy has transformed the way how to people work and do business. New forms of work affect the types of skills that are needed, including innovation and entrepreneurship. Accelerated digital transformation of the economy means that almost all jobs will require some level of digital skills from now on, and that these skills will also be needed for participation in society. The current cooperative economy is changing business models, opening up new opportunities and new directions to work, requiring a diverse set of skills and bringing challenges such as access to opportunities to upgrade skills. Robotization and artificial intelligence replace routine jobs, not just in factories, but also in offices. Access to services, including e-services, is changing and requires both, users and service providers. Countries, businesses and individuals need to respond to these challenges and invest more in the formation of digital knowledge, including coding and computer science through a full range of education and training.
Digital skills for everyone
Our first focus is to provide opportunities for improving digital skills that enable all citizens to participate actively in a society that becomes increasingly digitized every day.
Digital skills for labor
To strongly contributed to reducing the imbalance between supply and demand in the labor market our second focus is on the development of labor market relevant skills, especially digital skills for the digital economy through further training, retraining workers and the unemployed, as well as through career counseling activities.
Development of ICT professionals
Our third focus in the coming period is on creating the conditions for young people to use their full potential in the digital economy through the development of high-level digital skills for ICT professionals in all industrial sectors. For this reason, ALDI has launched an Innovative Training Lab, which will enable young people to acquire digital skills, but also to develop them in line with modern market demands.